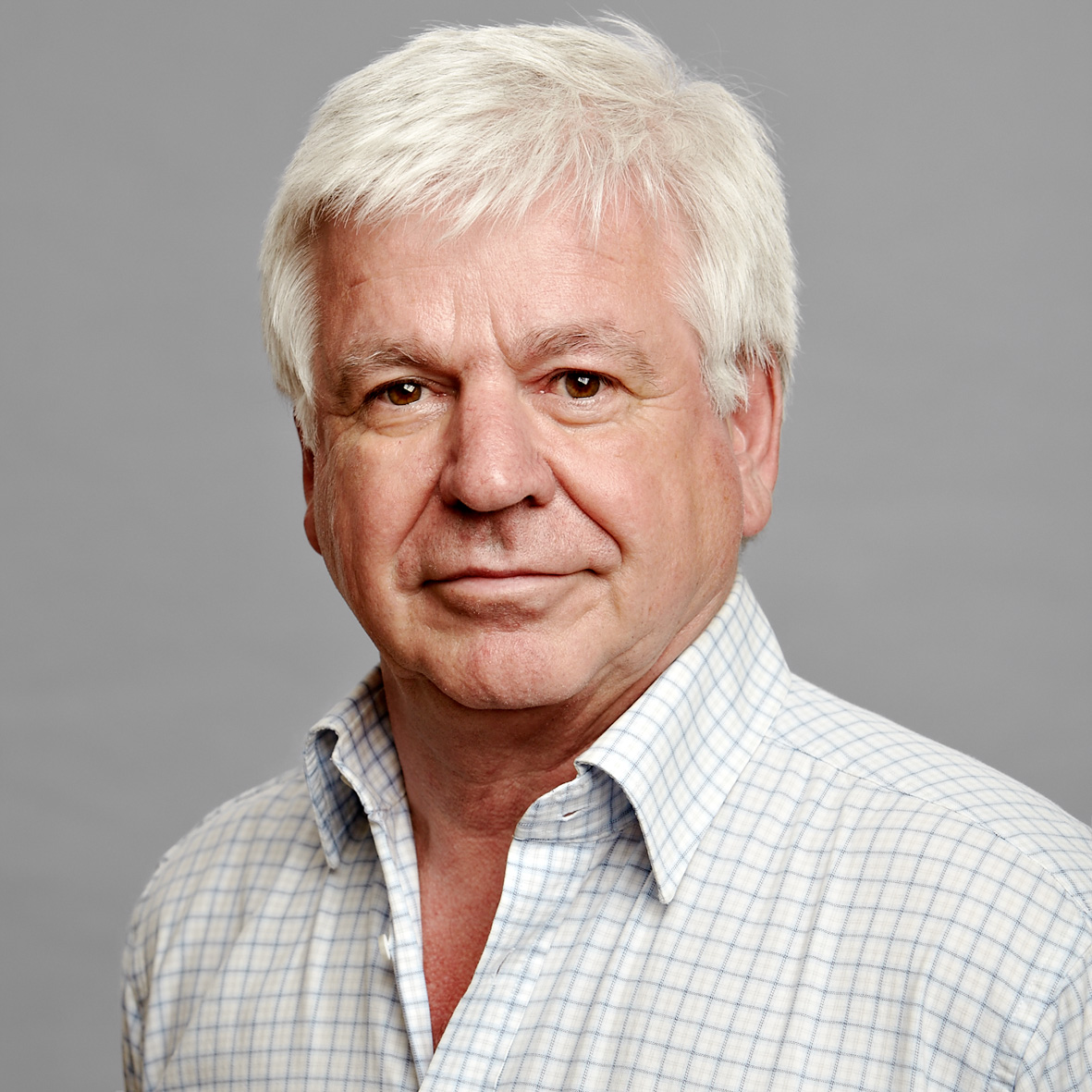 Christoph Kusche, President
I am ENSIS President and a former Senior Lecturer in Social Work at the University of Lüneburg in Germany. I have more than 20 years of expertise in European lobbying and have been for years a member of the Spring Alliance...

Dipl. Social Work / Dramaturge
Senior Lecturer in Social Work at the University Lüneburg, Germany (a.D.)
Associated Professor Savonia University Kuopio, Finland (a.D.)
Publisher www.sozialarbeit.de
Head of the research Unit Social Work in Europe
Study-Dean, Dual study Course Social Work, Lüneburg, Germany
Matthias Schrenk - Vice president of Ensis
Matthias is president of one of our member organization klick e.V..

In his professional job he was 16 years responsible for the youth work in Winsen, Germany. He lead the cultural youth center and organized various international youth exchanges.
Currently he manages projects for the relations between the city of Winsen and its twin cities in France and Poland.
He has many years of experience in organizing international projects such as youth exchanges and training programmes. Through this engagement he has a huge network on local and international levels.

He is a trainer in various Erasmus+ training on the topic of Humor and Video and for many years he lead seminars for young leaders.

Matthias consults young people on possibilities to do voluntary work abroad.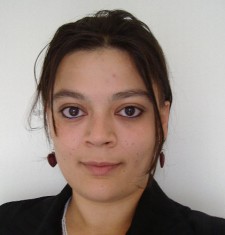 Katia Bruneau
Graduated from ISIT (Institut Supérieur d'Interprétation et de Traduction), Katia is a translator
specialised in development and cooperation.
She has an extensive practical experience with several NGOs, development/cooperation 
organisations (CCFD, WWF, French Red Cross, Women Against Violence Europe, ESAN, ENSIS), and in european or international companies.

Francesco de Lisi
 


I am one of the founders of ENSIS and support the network communication activities as a volunteer in my free time. I enjoy travelling with my family and friends, reading and discovering new places for hiking.


he is currently Coordinator of ENSIS main office in Brussels. He has significant experience in EU affairs, having worked for European network of social NGOs and for an economic lobby in the EU capital from 2005 to 2008 and then, more recently, in 2013-14. In these capacities he has co-managed the implementation of several EU projects in the social sector, aiming in particular at the exchange of good practices among NGOS and at the widest possible dissemination of the results to multiple actors, such as the EU Institutions, the European and national media and the professionals in the sectors across European countries. As an EU affairs specialist he has also acquired relevant skills in the monitoring and formulation of EU policy documents and in the European Public Communication. Aside the EU experience, he has strengthened its competencies in the field of communication and projects' coordination by working with the United Nations in several capacities.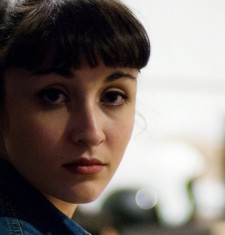 Mariana do Vale
Mariana is a graphic designer, graduated from the Fine-Arts Faculty of Lisbon.
Based in London, she is currently working both as an in-house designer at Yieldify and as a freelance designer/illustrator.